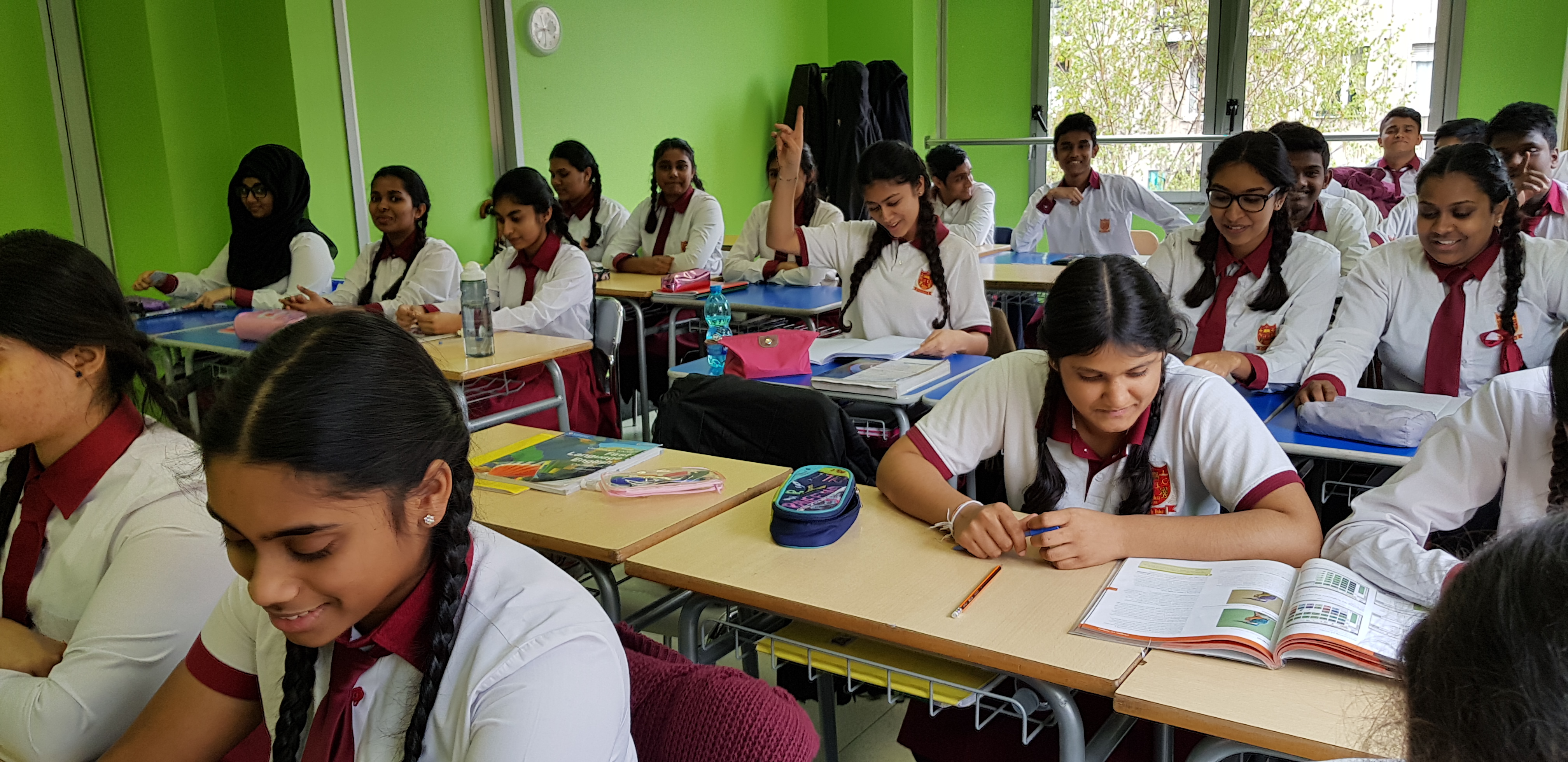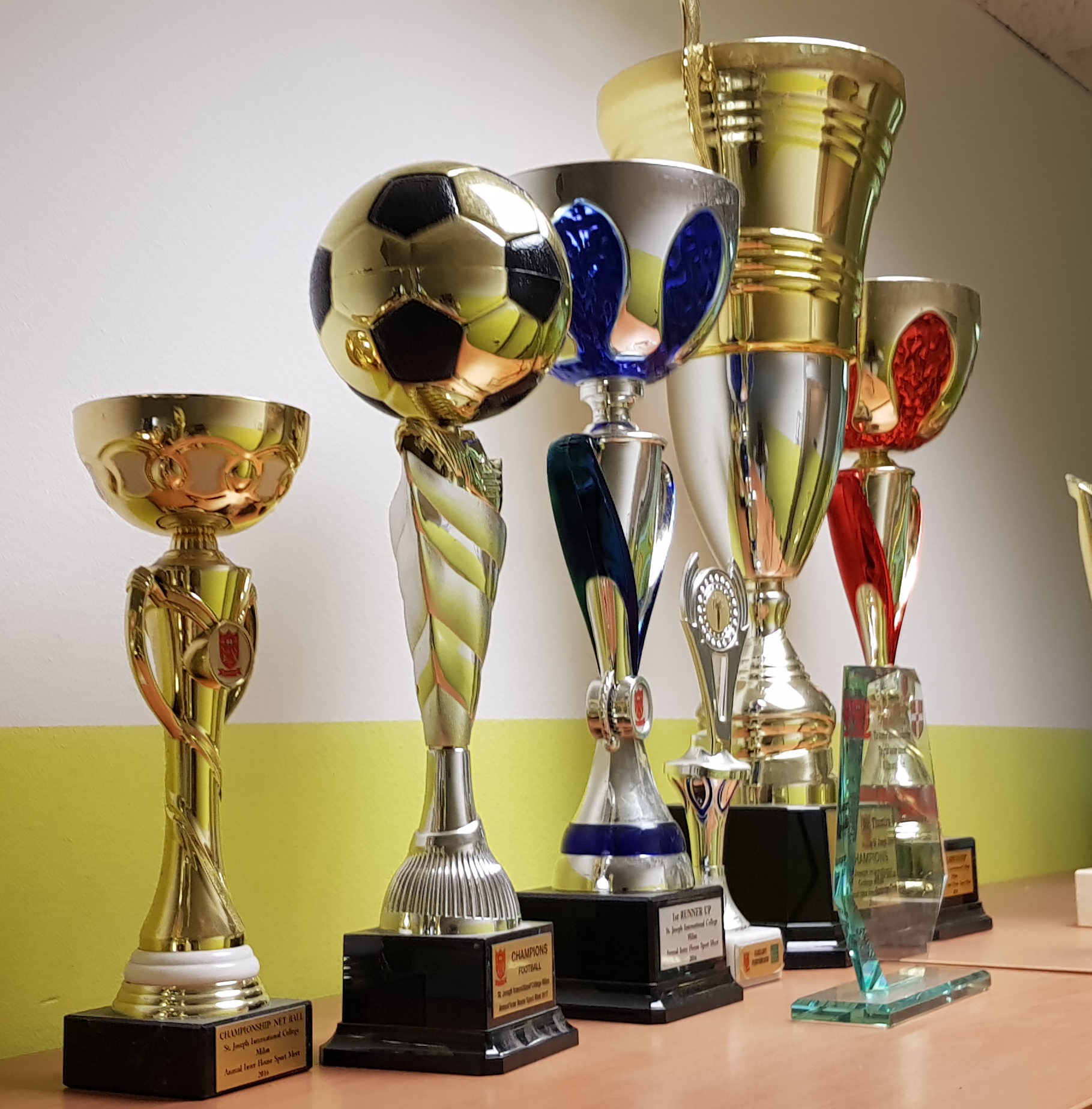 15+
Years Experience Working
Our Vision & Mission
We have a very, exceptional clear Vision & Mission.
St. Joseph International College warmly welcome both girls and boys of all nationalities, we open our arms towards the Asian citizens of all races, religion and culture. We give our students a free and relaxing environment to study without forgetting to celebrate all the cultural events, so that our students will gain knowledge not only in studies but also about the outside world. We give you the access to a challenging international Cambridge education. Please feel free to contact us anytime that is convenient for you.
Our vision is to provide the future generation with a high quality education and lifelong learning which moulds them into it and build educated and responsible citizens.
Other mission is to build an exceptional environment for students while fostering each child's mental, physical, social and intellectual development.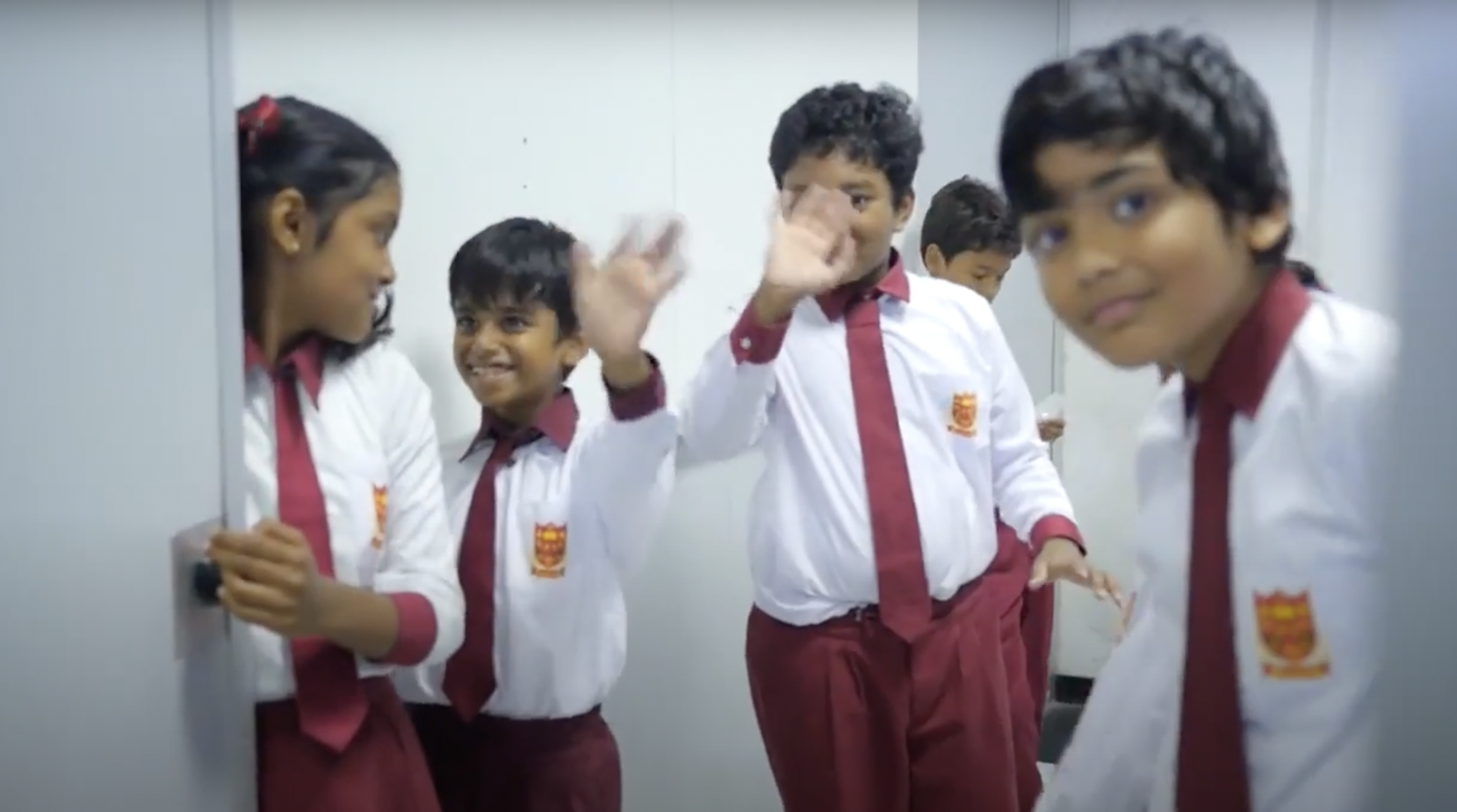 Life changing story of a Sri Lankan Student
Discover her experience with St. Joseph International College.
Warm welcome of fellow students and teachers.
The support of students and teachers throughout the curriculum.
The extracurricular activities and never had experiences.
Leadership and confidence for the life.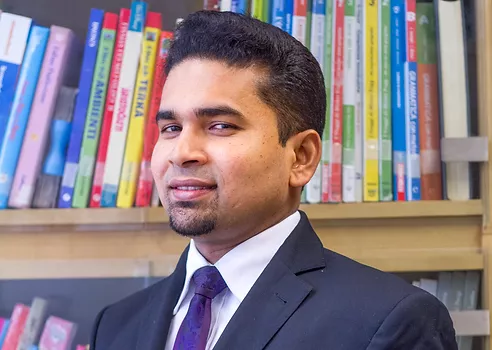 Head of School's Welcome
Mr.Thimira Warnakulasuriya - B.sc (special)
We, Sri Lankans have migrated to many different countries. Especially in European and Middle East regions. Ethically slandered education for their children is one of the major problems they are facing nowadays. We have come forward as a Cambridge school since 2010 solving these issues perfectly.
We are helping not only Sri Lankans but also Bangladesh, Philippines, Indians and many more Asian children to have a well-defined education in Italy.
Our children are properly prepared for the future challenges by well experienced and qualified staff. So, we warmly welcome all migrated Asian pupils to our school to make their lives successful
Colombo University

Bachelor of Science
Cambridge

Teacher Support Service Officer
Discover our academic staff